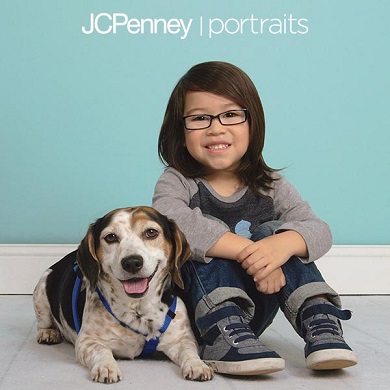 JC Penney - PET Portrait Event
August 16, 2017 10:00 AM - 7:00 PM
If you consider your pets part of the family, why not include them in your family portrait? We have worked with all kind of pets, even fish!
Appointments are limited - call to make your appointment today at 805-256-3044.
Note: JC Penney allows pets in their store for this event, but the mall only allows Service animals. Please park on the top level of the parking structure and use the bridge to enter JC Penneys and go to the Portrait Studio.