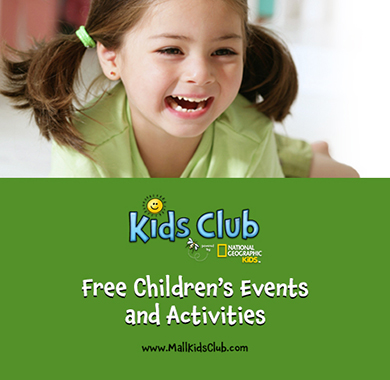 Kids Club Powered by National Geographic Kids
August 18, 2018 3:00 PM - 4:00 PM
The Pacific View Kids Club is a great opportunity for your child to learn in a fun, interactive setting. We've teamed up with National Geographic Kids to create activities and games that focus on discovery through play.

Kids and parents in attendance will be eligible to win a prize!


April 21: Earth Day and Best Bubbles Parties
Our special guest will be Best Bubbles Parties. They will provide a learning experience that is also a treat! Kids learn about scientific principles behind the make-up of soap bubbles. The Bubblist will provide entertainment that is highly engaging, FUN and
educational.