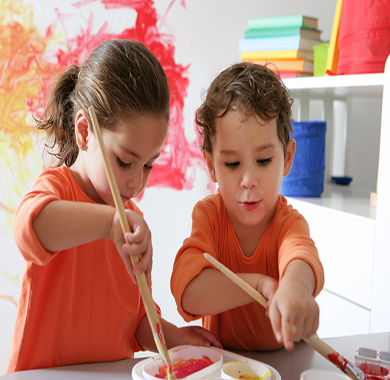 Saturday Morning Art Class for Kids
June 30, 2018 11:00 AM - 12:00 PM
Specially created just for kids who want to learn the basics of color, line, shape, rhythm while exploring paint and other art materials.

The kids will do that by recreating famous works of art by well-known artists.

The goal of each class is to complete a project while also having fun.

Teacher: Julieanne Case

$25 for one class.
Special offer: 4 classes for $80.