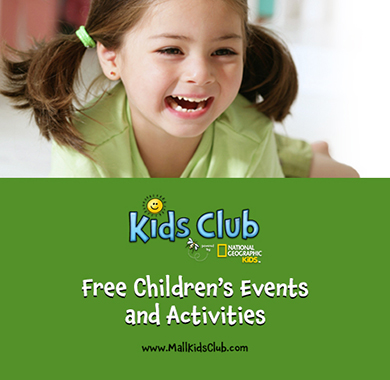 Kids Club Powered by National Geographic Kids
October 20, 2018 3:00 PM - 4:00 PM
The Pacific View Kids Club is a great opportunity for your child to learn in a fun, interactive setting. We've teamed up with National Geographic Kids to create activities and games that focus on discovery through play.

Kids and parents in attendance will be eligible to win a prize!


June 16: Ventura County Public Health
This month's Kids Club special guest will be the Ventura Police Department K-9 Unit! Officer Ortega and his K-9 Miles will be there to talk about the K-9 program and for the children to meet Miles.