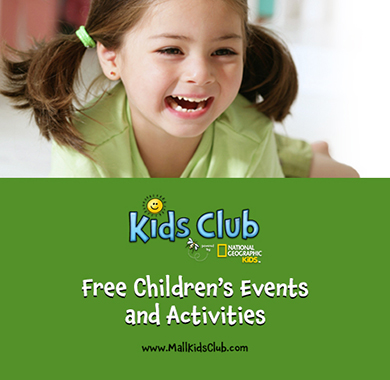 Kids Club Powered by National Geographic Kids
August 18, 2018 3:00 PM - 4:00 PM
The Pacific View Kids Club is a great opportunity for your child to learn in a fun, interactive setting. We've teamed up with National Geographic Kids to create activities and games that focus on discovery through play.

Kids and parents in attendance will be eligible to win a prize!


July 21: Paw Works will be making a special appearance along with Lakeshore Learning Store at this months Kids Club!

Paw Works will be bringing a few, furry friends with them! They will be sharing information about their organization along with talking about the responsibility that goes into caring for pets at home!

Lakeshore Learning Store will be providing arts and crafts for this months Kids Club. Lakeshore Learning is located in Ventura, their store has top-quality educational materials for early childhood programs, elementary schools and homes nationwide.