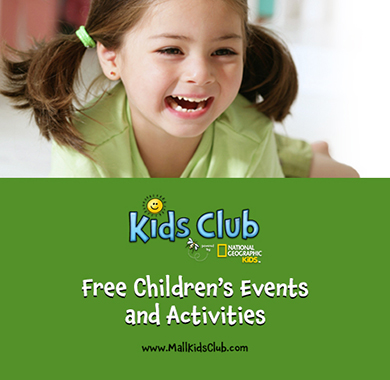 Kids Club Powered by National Geographic Kids
September 15, 2018 3:00 PM - 4:00 PM
The Pacific View Kids Club is a great opportunity for your child to learn in a fun, interactive setting. We've teamed up with National Geographic Kids to create activities and games that focus on discovery through play.

Kids and parents in attendance will be eligible to win a prize!

August 18: Our special guest will be Music & Movement with Jessica. Come join Jessica as she inspires the imaginations of children through songs, and movement. Ms. Jessica has years teaching music & movement programming.