Kids Club Powered by National Geographic Kids
October 20, 2018 3:00 PM - 4:00 PM
---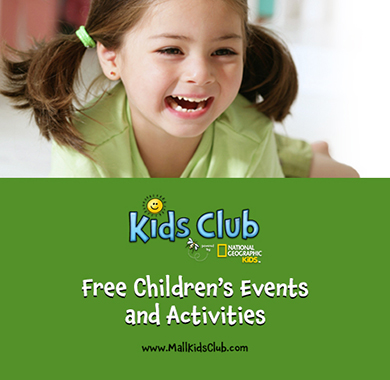 The Pacific View Kids Club is a great opportunity for your child to learn in a fun, interactive setting. We've teamed up with National Geographic Kids to create activities and games that focus on discovery through play.

Kids and parents in attendance will be eligible to win a prize!

September 15: Our special guest for Kids Club this month will be our local Fire Department! These community helpers will be talking about safety along with showing the children and families what they wear during work.

We will also have Doug Haines, MPSE, he will be sharing the book Pip and the Land of Blue Trees which focuses on safety with our Kids Club members!