October 19, 2018 5:00 PM - 9:00 PM
---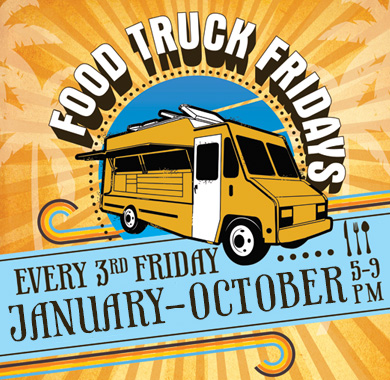 Big Wave Dave's Pumpkin Patch
Now through October 31, 2018 | Big Wave Daves Christmas Trees and Pumpkin Patch
Come to Big Wave Dave's Pumpkin Patch in the Macy's Parking Lot. Stroll under the big tent while pic...
Kids Club Powered by National Geographic Kids
October 20, 2018 3:00 PM - 4:00 PM
The Pacific View Kids Club is a great opportunity for your child to learn in a fun, interactive sett...