Kids Zone Event - My Dad, My Hero
---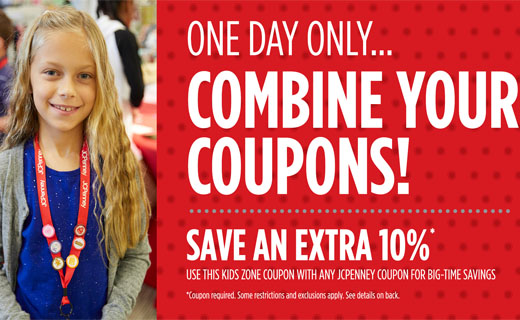 Kids get to create an out of this world DC Super Hero themed foam frame for their Dad on Father's Day at the JCPenney Kids Zone! The activity kit includes a foam frame with stand, sheet stickers, foam stickers, a cute fill in the blank story with envelope and markers! In celebration of Batman's 80th Anniversary, an EXTRA Special Collector's Pin has been designed specifically for this event. In addition, they will get their FREE JCPenney Kids Zone lanyard & ID Badge! Parents receive an extra special 1 day shopping coupon! Fun for all - free for all!
Kids Club
June 15, 2019 3:00 PM - 4:00 PM
The Pacific View Kids Club is a great opportunity for your child to learn in a fun, interactive sett...
Food Truck Friday
June 21, 2019 5:00 PM - 9:00 PM
Join us in the parking lot along Mills Rd. between Main St. and Telegraph Rd. the third Friday of th...