Lancome Gift with Purchase
---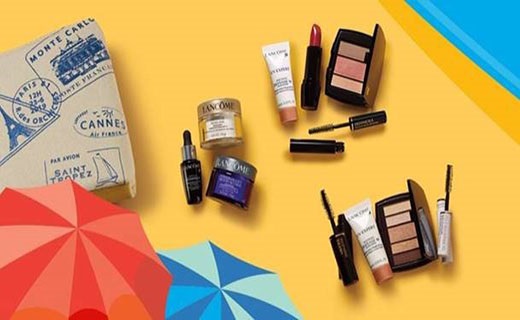 Reserve your endless summer gift with any $37.50 or more Lancôme purchase now through 8/20/19!
Spend $80.00, receive your choice of three additional beauty essentials.
While supplies last. Only at the Lancôme counter at Macy's Ventura.
Call for more information or call for an appointment with one of our beauty advisors for all your beauty needs.
(805) 642-7511 ext. 2358
Estee Lauder Gift with Purchase
Now through August 31, 2019 | Macy's
Reserve your gift with any $37.50 or more Estee Lauder purchase. Add a step up to your gift with any...