---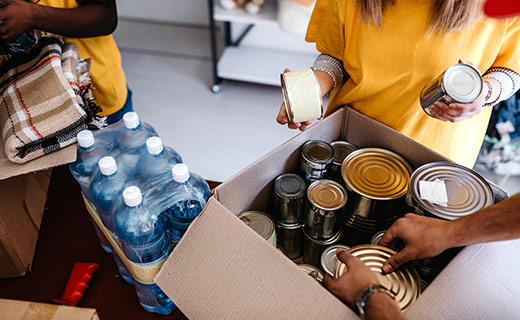 Help us in supporting our local community food banks from coast-to-coast. We've partnered with Food Share of Ventura County to collect monetary donations on their behalf..

Donating is easy: PACIFIC VIEW VIRTUAL FOOD DRIVE. You can also text PACVIEW to 41444 to make a monetary donation.
Make sure you share with your family and friends!

Working with our partner properties throughout the country, we're aiming to help serve a million meals to those in need. We thank you for your generosity.
See All Participating Properties
Cans for Candy
October 31, 2020 11:00 AM - 2:00 PM
Join us in providing meals to local families in need! Sponsored by Girl Scouts Troop 61105 & 6...
Kids Club
Now through December 18, 2020
Since it's challenging for little ones to social distance, but we still want to connect members of o...