October 31, 2021 1:00 PM - 3:00 PM
|

Parking lot along Main St., in front of the mall
---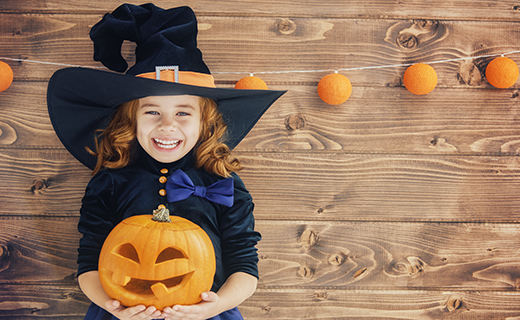 Join us in providing meals to local families in need!
Sponsored by Girl Scouts Troop 65017 and Pacific View

There are available spaces to enter the Trunk Decorating Contest!
Decorate your trunk & give out prepackaged candy or small toys!

Prizes will be awarded to the top 3 decorated trunks!

First place: $100 Visa gift card
Second place: $75 Visa gift card
Third place: $50 gift card

Bring one can good for each child to enter to receive CANDY and lots of SPOOKTACULAR Fun!
* Each child needs to bring a food donation in order to participate in event.
* The bags of candy will be prepared and distributed by masked and gloved volunteers at each trunk.
* THIS IS A WALK THROUGH EVENT

Food items will be delivered and donated to Project Understanding after the event.
For more information and to sign up to decorate your car, CLICK HERE
Candy needs to be factory sealed, no hand made items please.

If you have any additional questions please contact gstroop65017@gmail.com
Download Flyer
Time to pick out your pumpkin!
Now through October 31, 2021 | Big Wave Dave's Christmas Trees and Pumpkin Patch
Big Wave Dave's Pumpkin Patch is OPEN 7 days a week 10am to 9pm! Stop by to pick out that perfect pu...
E-Waste Recycling Event - 9am to 3pm
November 6, 2021 through November 7, 2021
Electronic Waste Recycling Event! E-Waste is any consumer electronic equipment that has reached its...