---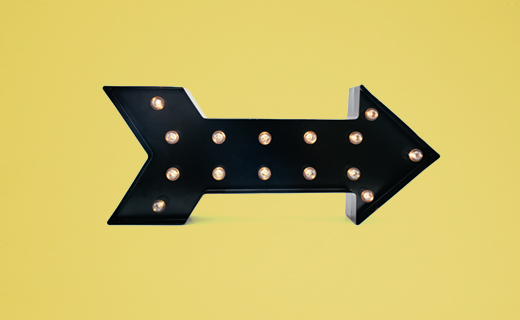 Taking Care: We continue to promote a healthy shopping environment for our guests and employees through intensified cleaning procedures and proper social distancing signs. More details on our cleaning procedures available here. Some stores have additional safety protocols in place; please contact the store directly for guidelines.
Center Hours:
Monday-Thursday: 11AM-7PM
Friday-Saturday 11AM-8PM
Sunday 11 AM-6 PM
Holiday Hours, Department Store and Restaurant Hours may vary

Curbside Pickup is available daily for select retailers. Contact the store directly to find out specific hours, pickup location, merchandise availability, payment options and to place an order.

There are three locations at Pacific View for curbside pickup. The locations are on the southwest first level of the parking structure; the northwest lot near Target, by loading dock 1 and on the side of Red Robin. Some retailers may have their own curbside location(s). Please contact the store directly to determine which location to utilize for your order.

California Pizza Kitchen - 805-639-5060
Express- 805-585-5533
Hollister - 805-477-0742
Pro Image Sports - 805-650-8817
Red Robin - 805-642-1959
Wood Ranch - 805-620-4500
Easy Steps to Curbside Pickup
Coordinate purchase details and Curbside Pickup time with participating merchant
Follow the signs to our predetermined Curbside Pickup location and park in one of the numbered spaces.
Once you've arrived contact the retailer and give them your parking space number.
Remain in your vehicle. An employee will bring your purchase to you and place it in your trunk.
Thank You for Curbside Shopping!


*Subject to change.