---
Guest Services
Pacific View Guest Services:
(805) 642-0605
Questions?
Click here to chat or text us at (805) 312-9650.
To insure the safety and enjoyment of our visitors, Pacific View does not allow Scavenger Hunts in the center. We apologize for any inconvenience.
---
Amenities
Pacific View offers many amenities to enhance your experience including family restrooms & nursing areas, comfortable soft seating areas, a children's play area, and conveniently located single & double stroller rentals.


Security Assistance and Lost & Found

Pacific View offers 24-hour professional Security. Security assistance is available to guests by calling the Security Office at 805-642-5858 or by stopping a Security Officer in the mall.

All members of the Security team are trained in First Aid, CPR, and are AED (Automatic Electronic Defibrillator) certified. To contact Pacific View Security, call 805-642-5858
Wi-Fi
Free Wireless Internet available in the Food Court.
Wheelchairs are available - call Security at 805-642-5858 and an Officer will bring a wheelchair to your location.


Children's Play Area

Take a break from shopping and entertain the kids at the Children's Play Area, located in the Food Court. Your little ones (under 42-inches tall) will be thrilled to explore through our kid-sized adventure complete with a Mayan Pyramid! The play area closes daily at 10am, 1pm and 4:30pm for daily cleaning.
Electric Vehicle Charging Station
Three electric vehicle charging stations are located near Red Robin:
Two Clipper Creek car charging stations suited for newer electric vehicles
One "Legacy Electric Vehicle" charging station
Two electric vehicle charging stations are located behind Trader Joe's:
One nrg eVgo charging station
One level 2 charging station
Six Electrify America charging stations are located on the northwest side of the center
Click Here for more information on the Electrify America charging stations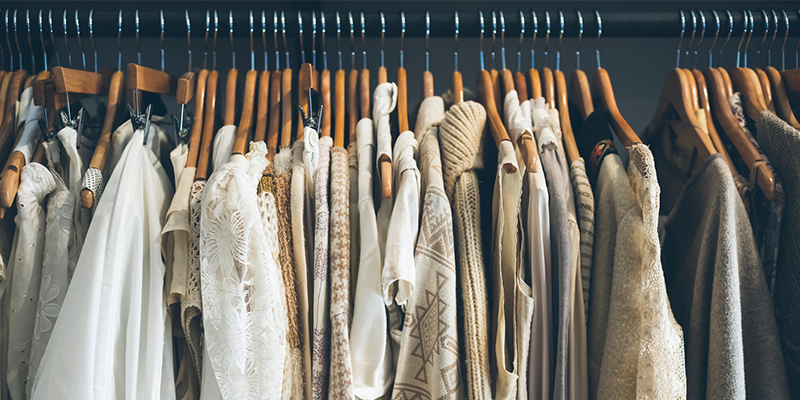 Get your fashion fix
From fresh new looks to classic styles, our stores have it all. Check out our directory to find your favorite stores, dining and more.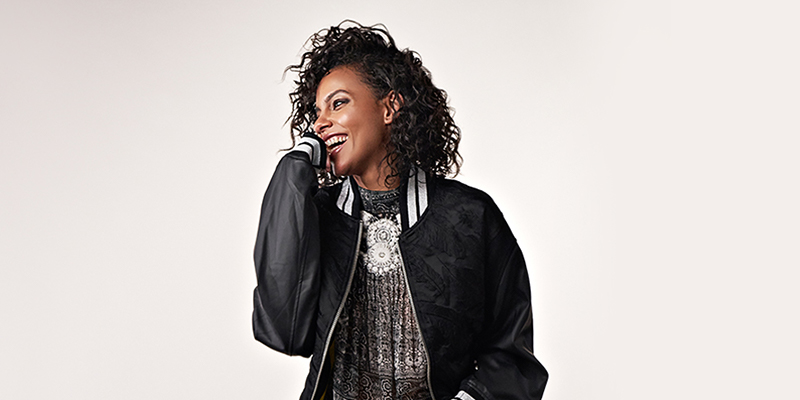 Find yourself a great deal
If you're looking to save big time on your favorite brands and the latest styles, you've come to the right place. Find the perfect sale for your style today.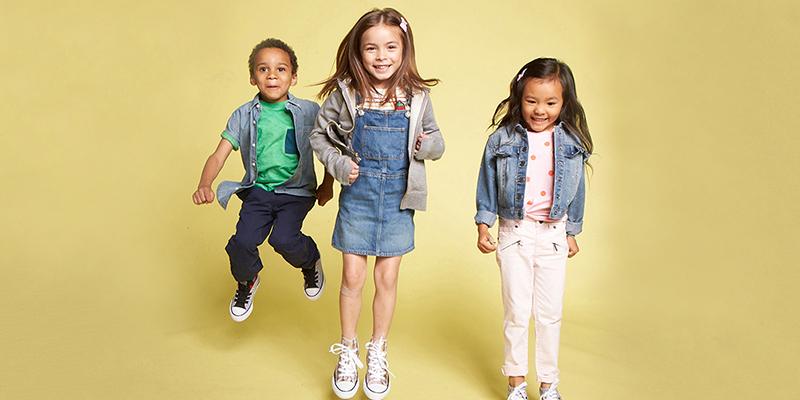 Make every trip an event
Great shopping and dining is just the beginning. Check out our list of events to find the perfect addition to your shopping expedition.